The access to capital is an important factor for any business, especially those with a goal of continued growth. Even with the support of industry experts, a company that cannot secure capital will struggle to expand its reach. We understand that our clients need both expertise and capital for best results, so 4 Access Partners has established and maintains relationships with several financial institutions that will provide capital and support to fledgling entrepreneurs. We strive to create a win-win situation by "de-risking" loans for our capital providers while granting our clients access to financial institutions that are willing to support fledgling business owners.
Facilitating Funding for Entrepreneurs
4 Access Partners does not operate as a bank – we do not directly fund our clients' companies. Instead, we coach and advise our clients on where and how they can interact (or partner) with financial entities like community banks, foundations, government groups, and investors.
Our clients need access to expertise and access to capital; one without the other is less effective and may impede progress. We have connected several of our best clients to funding sources to enable their next level of business growth​.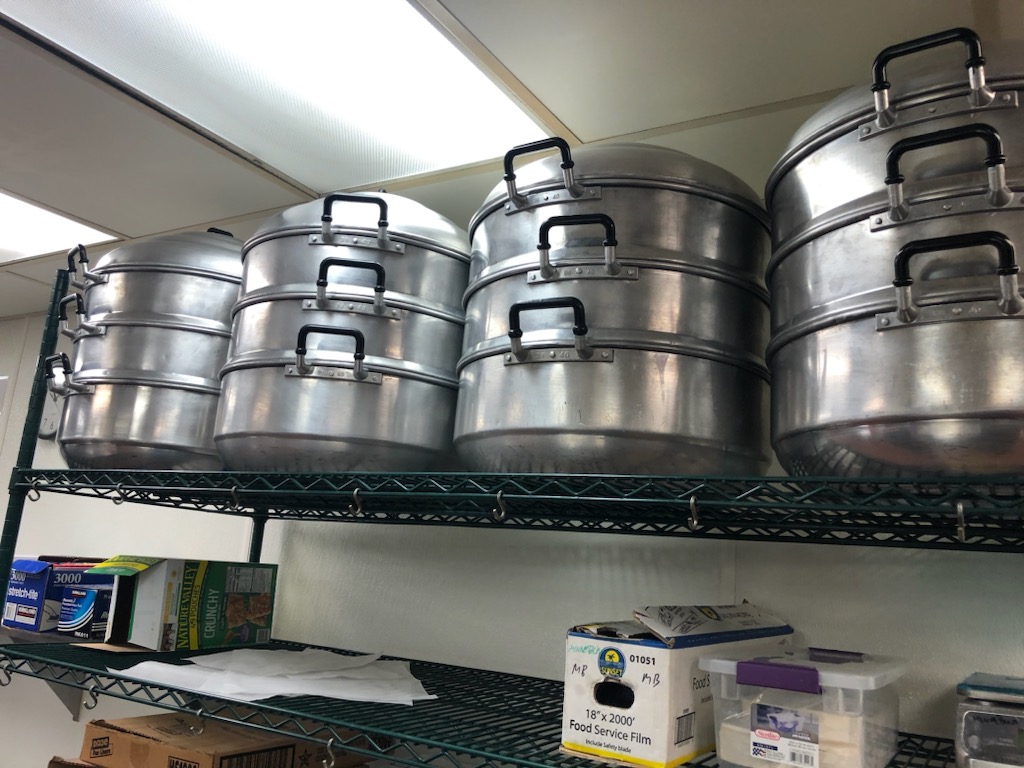 Why Capital Providers Trust Us
Thanks to our volunteers' expertise and our training programs, our clients are much more likely to experience a high level of success. Capital providers benefit from our involvement in that we help "de-risk" their investment by bringing them "batches of clients" with our expert backing. Banks and investors feel more secure providing our clients with capital because they know how much expert support each of our entrepreneurs has access to as they grow their business. These financial institutions are here to provide the capital our clients need as they progress through our program.
To learn more about how we work with our capital partners or to discuss partnering with 4 Access Partners, contact our team. We'll be in touch shortly to schedule a call. 
FAQs About Access to Capital
Do you fund clients directly?
Nope! 4 Access Partners has built relationships with numerous financial institutions, such as community banks, foundations, government groups, and private investors. We will facilitate discussions with our financial Partners and with other mission-aligned financial entities.