Many entrepreneurs do not have access to the information and resources they need to build their business. Women and BIPOC individuals in particular may be underserved and underrepresented. 4 Access Partners provides these entrepreneurs with world class expertise, pro bono, from employees and retirees at several of America's most well-known food companies. Entrepreneurs and volunteers work together to identify the company's most pressing needs and create a plan to address and resolve any impediments to the business's success.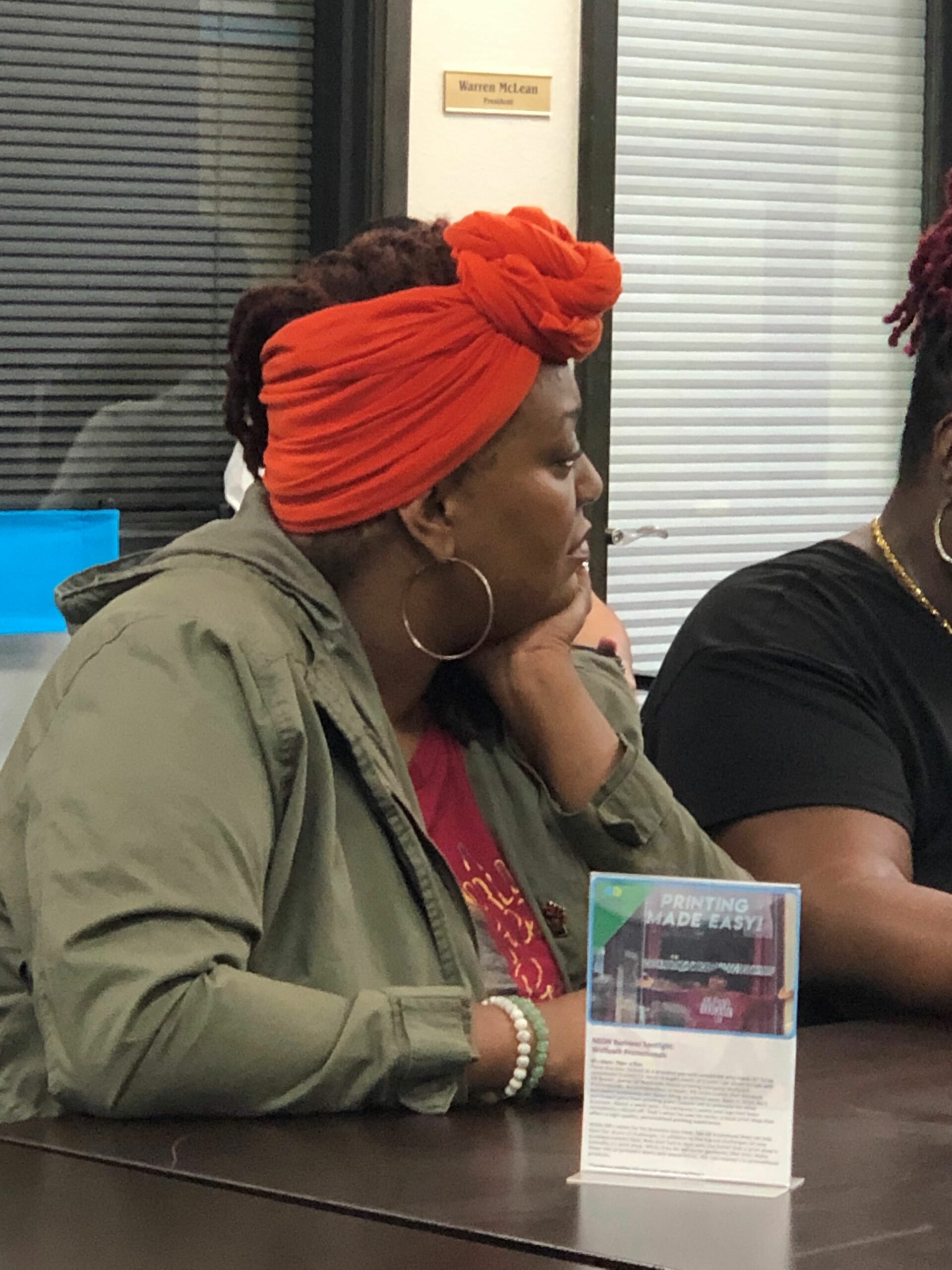 How it Works
We first identify promising entrepreneurs through referrals from community leaders and groups. Our team takes the time to learn more about each client so we can identify their highest priority needs. Based on this information, we select the expert to ensure there is a fit, to help the client address these needs.
These goals may include increasing sales, scaling the business, creating a sound business strategy, or hiring adequate staff to support the company's growth. Then the team gets to work to achieve these goals!
Teams work together to address obstacles and build connections with other partners who can provide capital and training and help the business scale up as it grows.
Who Are Our Volunteers?
Our volunteers come to 4 Access Partners from various industry-leading companies. Corporate partners refer these individuals based on their level of expertise and interest in our Intellectual Philanthropy model. Many have decades of experience navigating the food manufacturing industry in a crucial capacity. Volunteers' expertise spans every necessary business function; we partner with engineers, food scientists, marketing and sales professionals, and other experts. These volunteers provide the critical knowledge every growing business needs – knowledge that our clients may otherwise miss out on. 
Would you like to offer your expertise to help local entrepreneurs grow their businesses? Get in touch to schedule a call and learn more.
FAQs About Access to Expertise
What type of expertise does 4AP offer?
We offer the full range of functional expertise needed for our Clients to thrive.  That includes topics such as Product Development, Process Development, Marketing and Sales, Operations and Distribution, Finance and HR, and more.  Everything early stage Food Companies need.
How does an entrepreneur tap into this expertise?
We have a standard introductory call and onboarding process where we identify the needs that the food company has and then help them put these needs in priority order to be addressed.