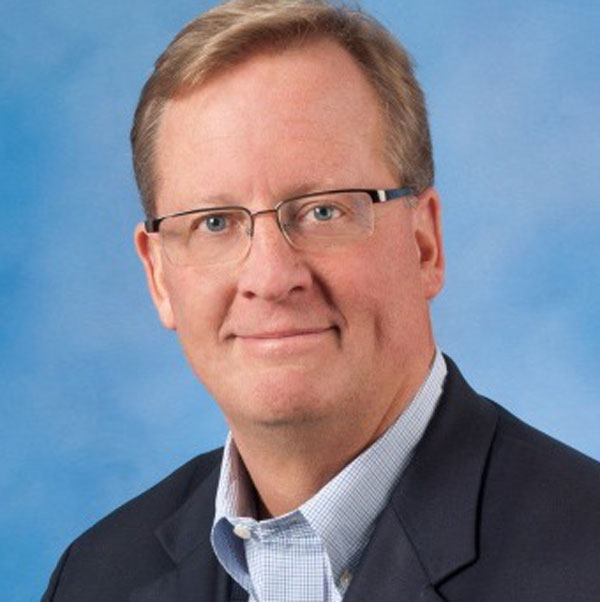 John S. Mendesh
Retired Vice President, Research & Development
GMI Global Cereals and Long Term Research General Mills
John retired after a thirty three year career with General Mills. John held a number of Senior Level Technical positions within Operations, Engineering, and R&D.
John has been a founder or major contributor to a number of key external organizations aimed at helping others at critical junctures in their lives, including the Evans Scholarship Foundation, University of Minnesota College of Science and Engineering Board of Advisors, Children's Cancer Research Fund and perhaps most notably, Partners in Food Solutions (PFS) addressing food insecurity and poverty amongst those most in need in Africa. John continues as volunteer to PFS in a Senior Advisor Role.   Most recently, John has Co-Founded 4 Access Partners, which has taken the PFS Model and is applying it in the Twin Cities, coming alongside promising women/BIPOC led Food Companies helping them establish a firm business foundation, helping them scale and sustain. John has a BA in Chemical Engineering as well as an MBA from the University of Minnesota.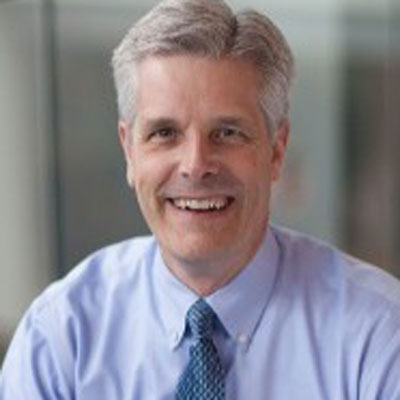 Peter Erickson
Retired EVP – Innovation, Technology and Quality at General Mills
Peter Erickson brings more than 30 years of food science and organizational leadership expertise. Most recently he served as Executive Vice President for Innovation, Technology and Quality at General Mills Inc. Mr. Erickson has held a variety of technical leadership positions while establishing and leading a globally diverse team. He is credited with building a culture of industry-leading innovation, technical excellence, product quality, and food safety, resulting in invention and commercialization of advanced food and technologies that benefit the lives of consumers globally.
Peter remains active in supporting innovation, entrepreneurship and new business creation, through his service on a range of boards, advisory groups and nonprofit organizations.  He serves on the board of directors for Wenger Corporation, Pantheryx and NobleGen Inc., as well as the advisory board for SEMCAP Food & Nutrition Group and the selection committee for Seeding the Future's Global Food Systems Challenge.  In addition, he is the co-founder and former board chair for Partners in Food Solutions and co-founder of 4 Access Partners. Mr. Erickson received a Bachelor of Science and Master of Science in food science from University of Massachusetts.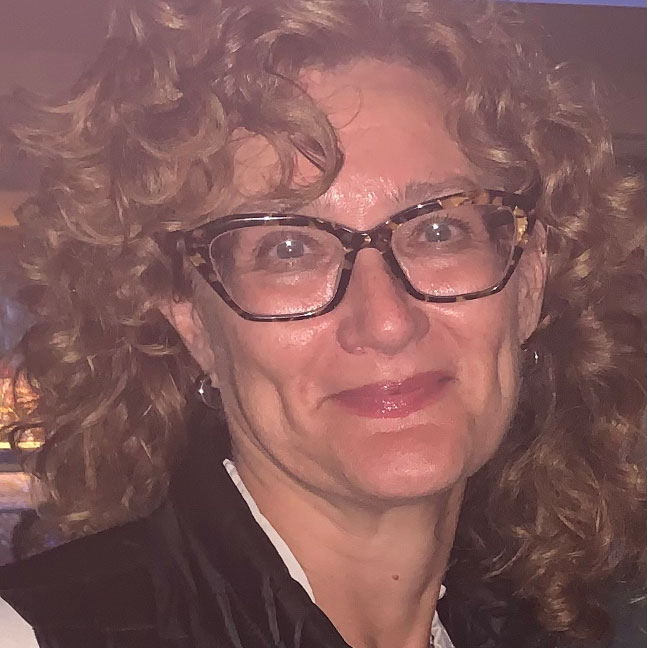 Judy Dudziak
Retired Senior Director of Innovation, Technology and Quality for the General Mills Meals and Baking Division
Judy Dudziak is a 4 Access Partners Senior Advisor focused on collaborating with local community partners to develop and activate training in support of food entrepreneurs and individuals interested in food manufacturing careers.
Recently retired after 34 years, Judy's most recent role was Senior Director of Innovation, Technology and Quality for the General Mills Meals and Baking Division. In addition, she has held several positions within General Mills including Senior Director of Learning & Development, Director Small Planet Foods, and in ITQ Strategy & Innovation. Judy has a BS in Food Science from the University of Minnesota and a Master of Food Science from North Carolina State University.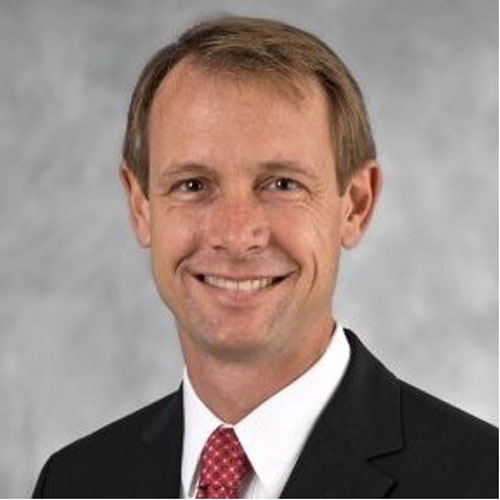 Mike Higgins
Global Integrated Business Planning Leader at General Mills
Mike Higgins is a senior supply chain and business planning professional.  He has over 30 years of experience managing supply chains and planning for successful business growth at Fortune 500 companies in the United States, Europe, Latin America, and Asia.  As the Director of Operations with 4 Access Partners, he helps early-stage entrepreneurs grow their businesses and fulfill their missions.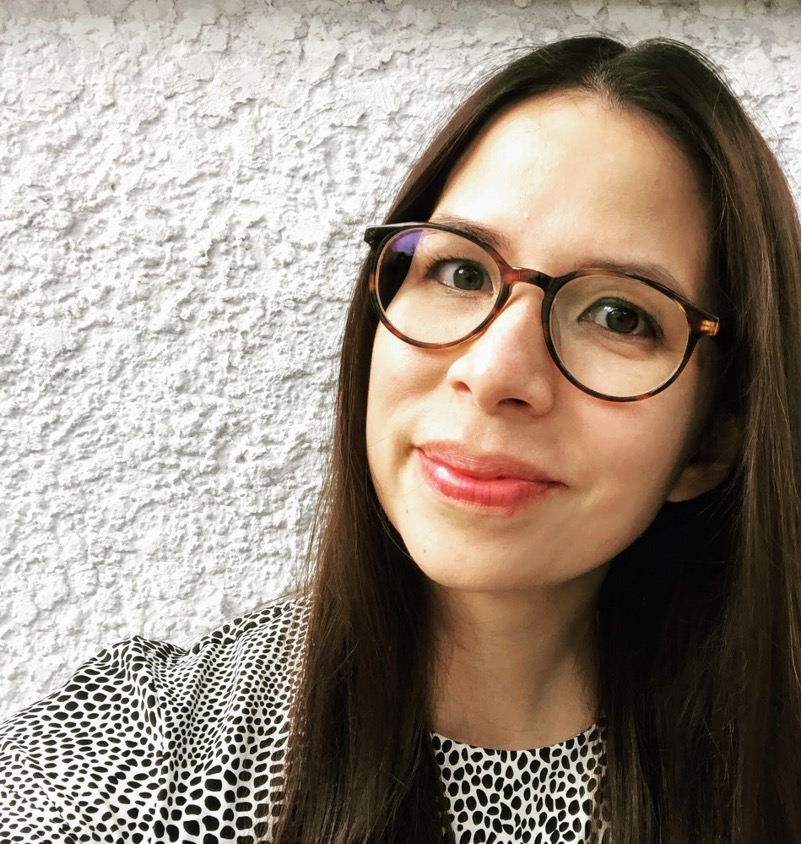 Mila Sanchez
Learning and Development Manager
Mila Sanchez is a Learning and Development professional with 10+ years of experience developing learning solutions for a variety of clients, from global Fortune 500 companies to local, small businesses. At 4 Access Partners, Mila works with our community partners to prepare our clients and students for a future in the food industry. Prior to 4AP, Mila led the global onboarding and mentoring programs within the Innovation, Technology & Quality function at General Mills and created Leadership Development training for Goodwill Easter Seals of MN.
Mila has a BA in Architecture from the University of Minnesota and a MA in Learning Design and Technology from San Diego State University. In her personal life, Mila enjoys spending time outdoors with her husband and two kids.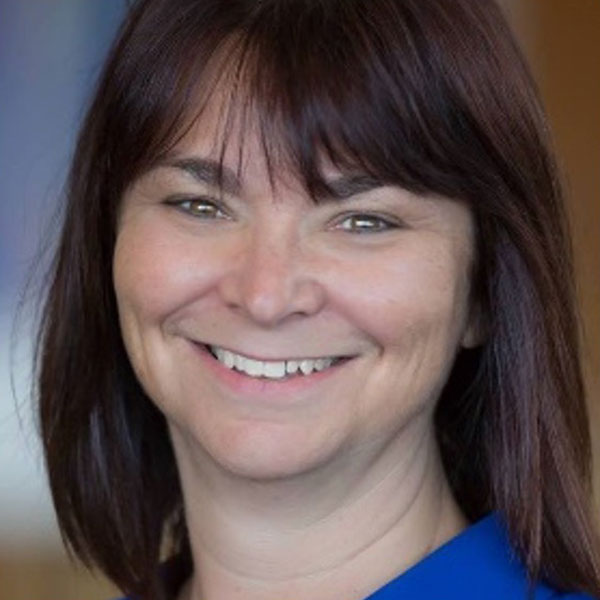 Karen Hartstrom
Retired Administrative Team Lead at General Mills
Karen Hartstrom is an administrative professional with 30+ years of experience supporting many leaders in an administrative role. Currently Karen supports the leaders at 4 Access Partners.
Prior to 4AP, Karen worked at the American Academy of Neurology before moving to the Pillsbury Company, which later became General Mills. Karen worked in Research and Development supporting leaders and Vice Presidents of many of their functions. Karen retired in August of 2021 with 25 years of service. Karen graduated from Minneapolis Business Collage. In her personal life, Karen enjoys spending time with family and friends, reading, and crafting tumblers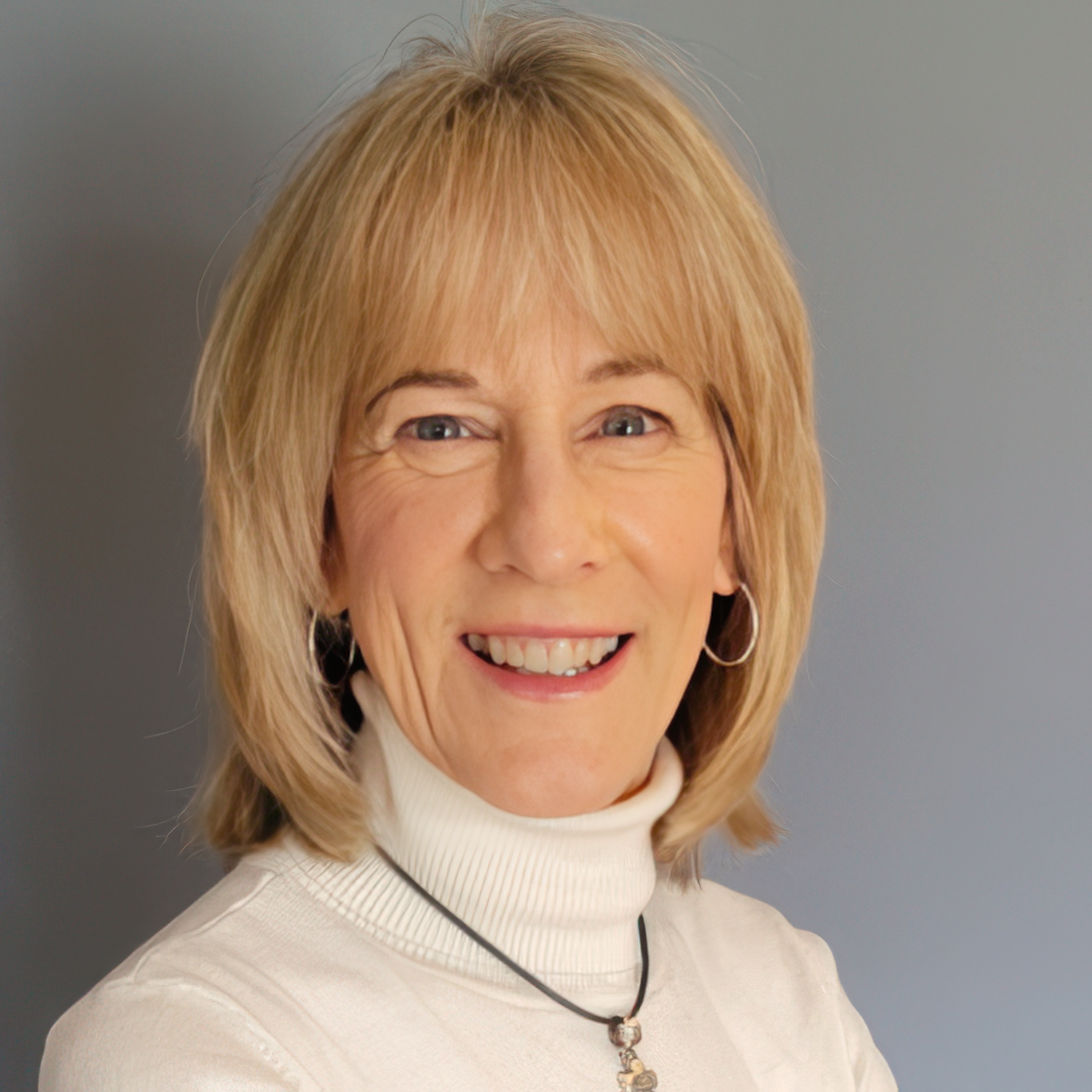 Jean Moore
 Jean Moore is excited to be a part of the 4AP team as she recently was looking for an opportunity to give back in the community.  She was educated at the University of Minnesota and has a Bachelor of Science in Nursing which she used working in the field of Oncology.  After having two daughters, she decided to work part-time and try her hand at her own business where she sold window treatments for 20 years.  After selling that business, she went to work in an office and became the bookkeeper and office manager.  She is married to her husband Mike and their greatest joy is their 8 grandchildren.  She enjoys serving at her church, spending time with friends, exercising and most recently baking bread.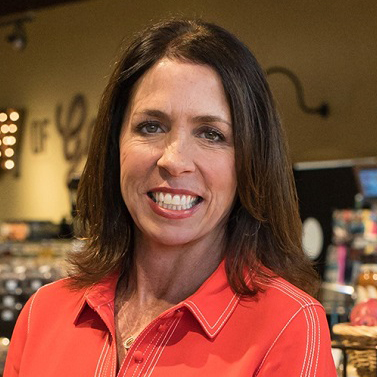 Kris Kowalski Christiansen
CEO of Kowalski's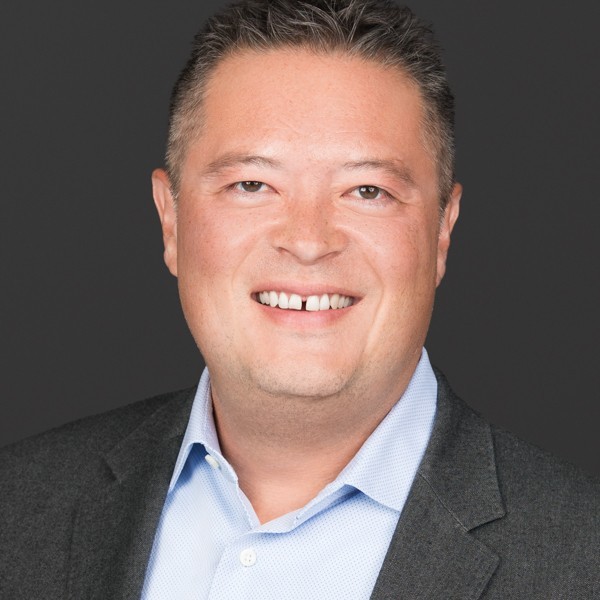 David Scott
EVP of Sunrise Banks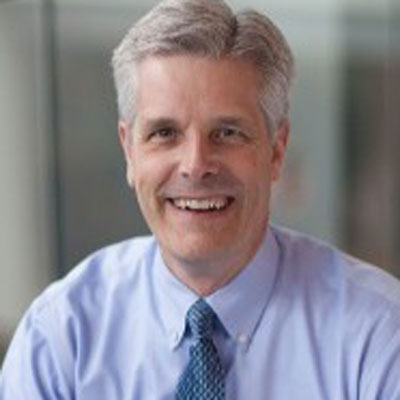 Peter Erickson
Co-Founder of 4AP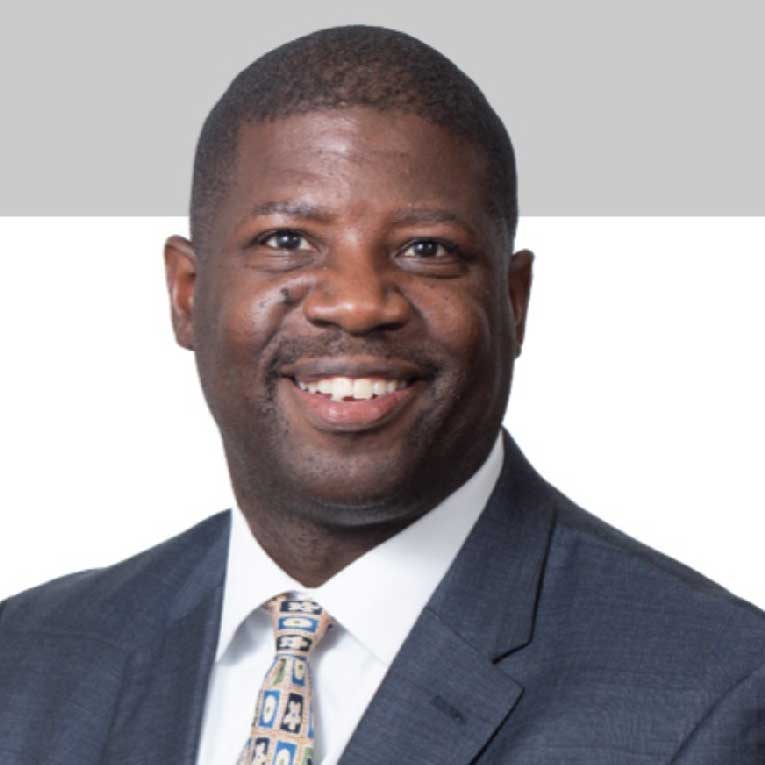 Leroy West
President, CEO of Summit Academy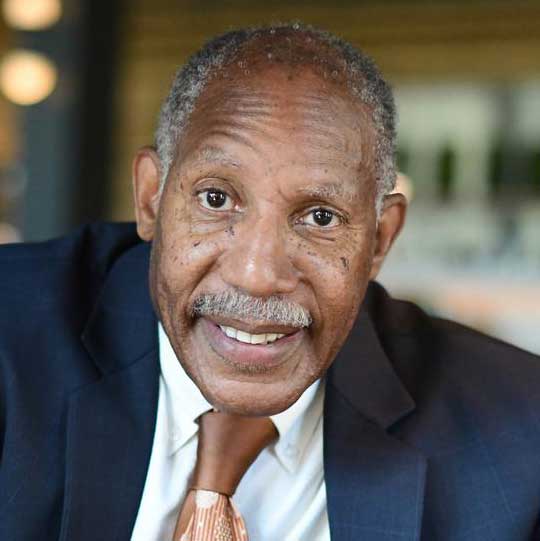 Warren McLean
President of NEON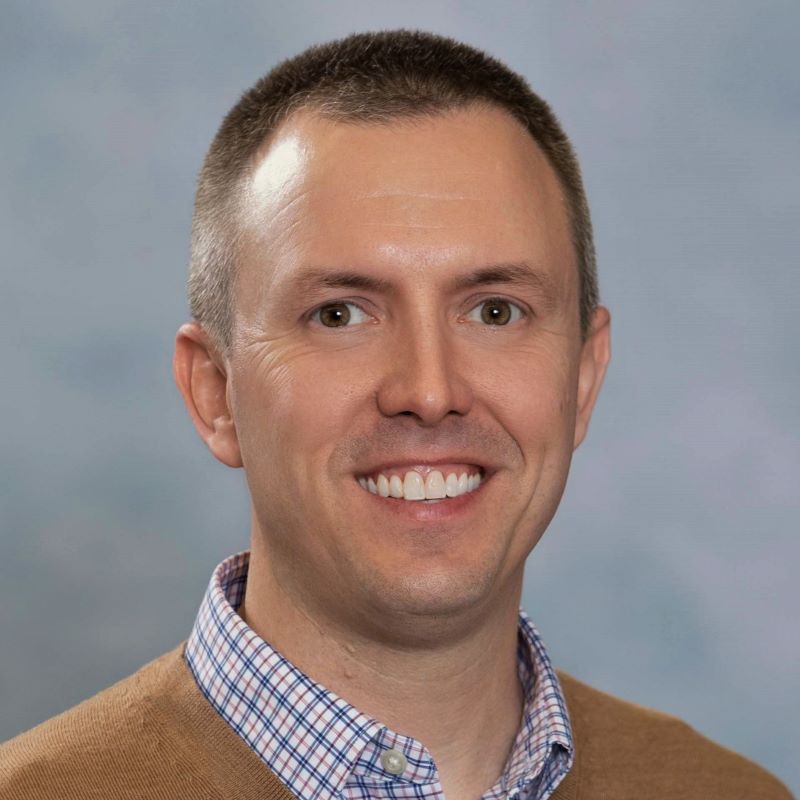 Steve Bakken
Global HR Leader for R&D, Innovation, and the Growth Business Accelerator at Cargill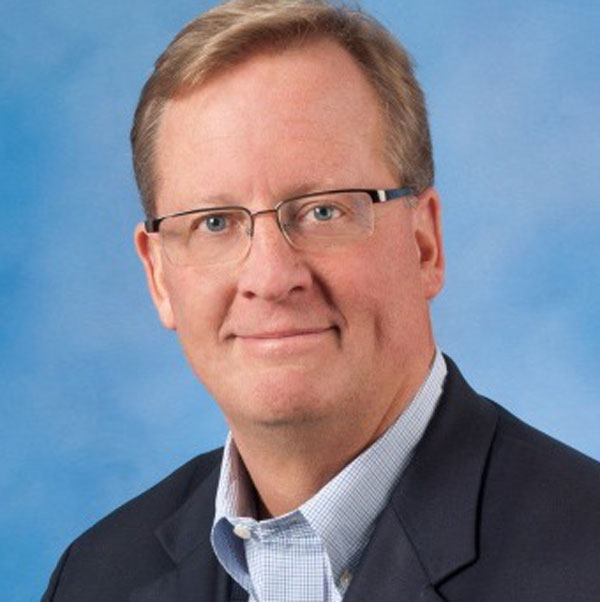 John Mendesh
Co-Founder of 4AP